Blog Entries - Safety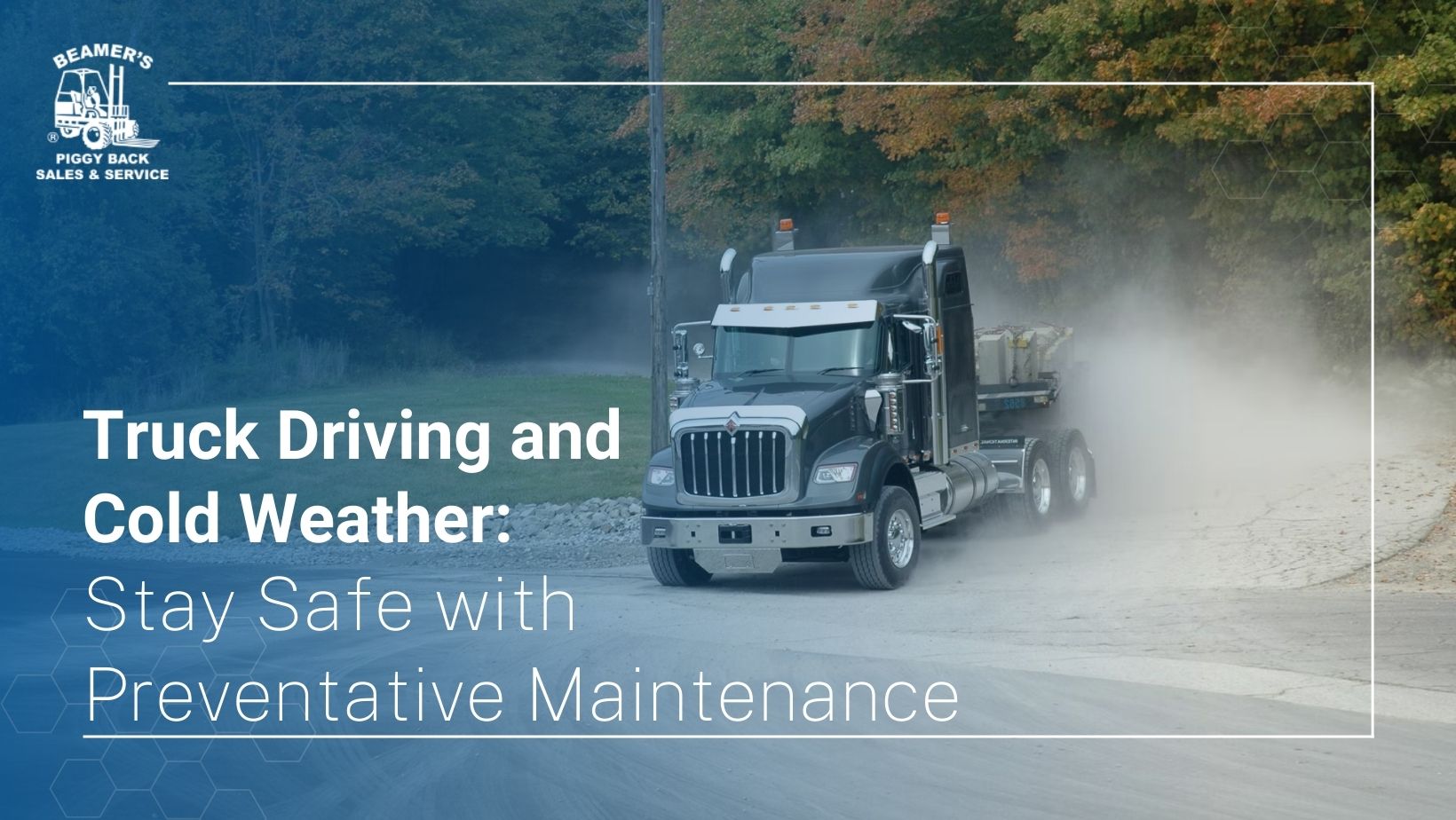 Summer is long gone, and Fall is only getting colder.  
As many of us look forward to holiday cheer and landscapes touched with pillowy white snow, we must remember that cold weather can wreak havoc on our trucks.  
read more …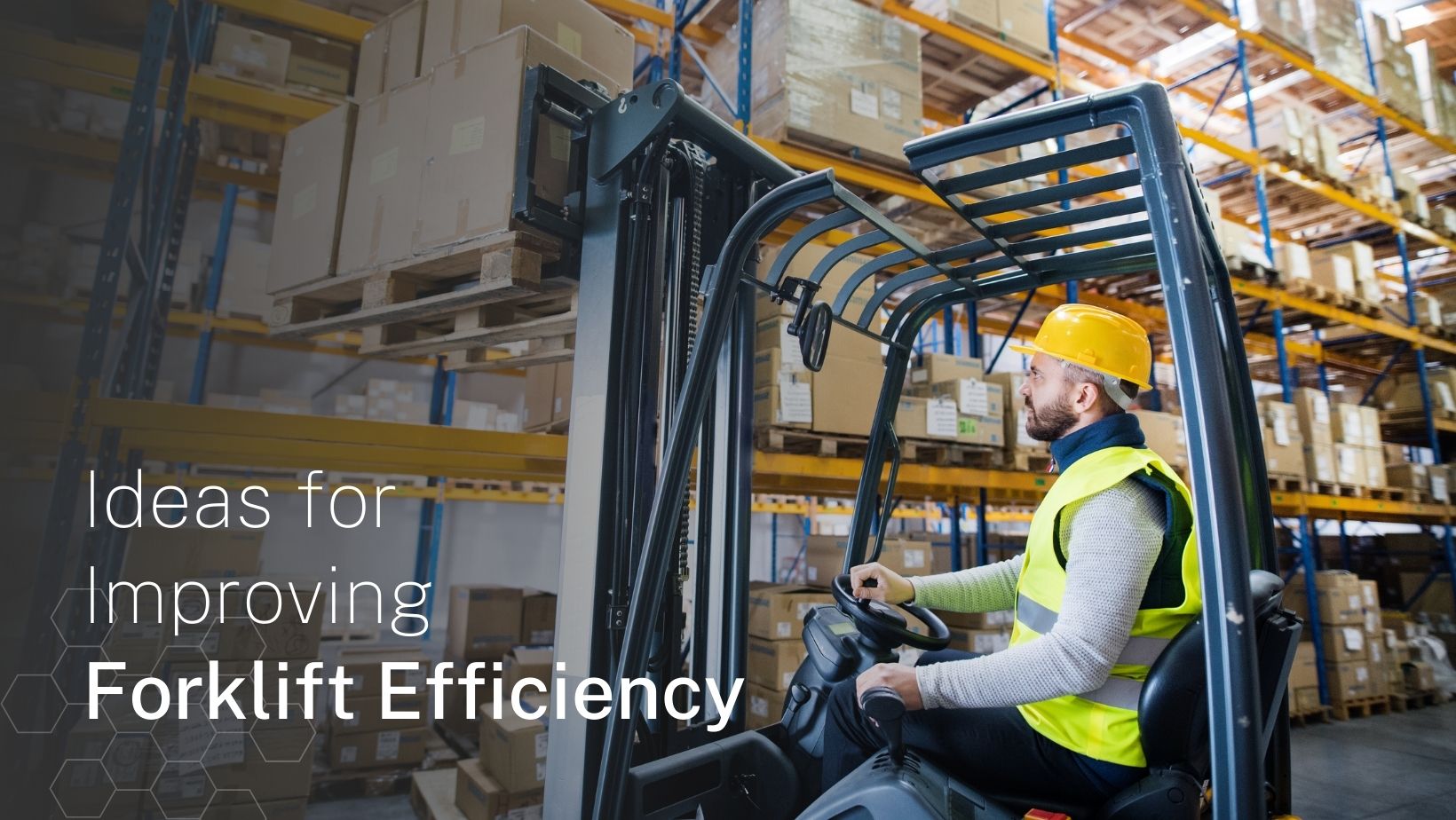 There is no company operating today that would turn down more efficient forklift operations, and likewise, there is no company that does not have room for improvement.  
read more …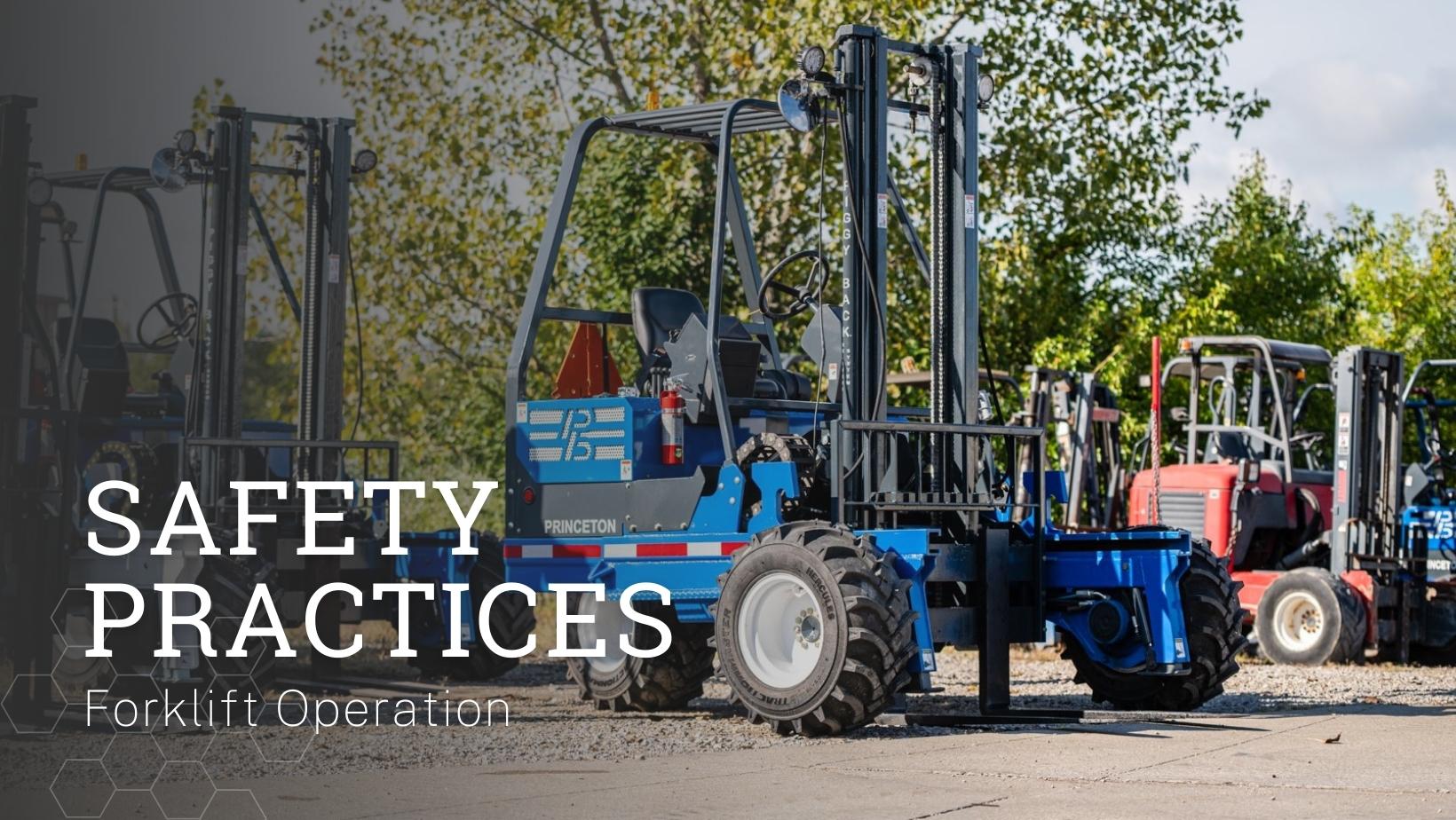 Forklifts are one of the best tools for moving large loads in a relatively short time.  
But like any heavy machinery, operating a forklift comes with substantial risk if the driver does not observe proper safety precautions.  
read more …