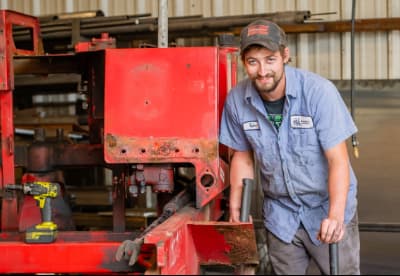 Truck & Forklift Reconditioning, Fabrication and Repair in Cincinnati, Ohio
Your one-stop shop for a dependable, fully-customizable fleet.
As a family-owned business, you can trust that we're looking out for your best interest.
Good service is more than just quick service -- We're friendly, efficient, and have the expertise to do the job well. If you need our assistance, we're always a phone call away.
Truck & Forklift Reconditioning, Fabrication & Repair
Our team is here to meet your needs!

From big fleets to single builds we do them all. Call our sales team to keep you moving.
Beamers Piggyback Sales & Service
When you business grows and needs new equipment Beamers Piggyback is here to help you get what you need to keep up with the demand of your customers. We are here to help you so you can stay focused on what is important to your business.

Beamer Truck Bodies Moving you forward. 
Fabrication is what we do! Call us today at 513-271-5430 to see how we can put these tools to work for you!
Reconditioned Unit 
When You need equipment but don't want to break the budget. Our reconditioned units are here to keep your product moving!
Not all beds are equal! Our beds are built with all structural steel crossmembers and long sills, then the floor is plated with 3/16 thick steel so we know our beds will provide you years of service. All of our beds are built to suit your needs and fully customizable. Call us today, we want to be your one stop shop for all your needs!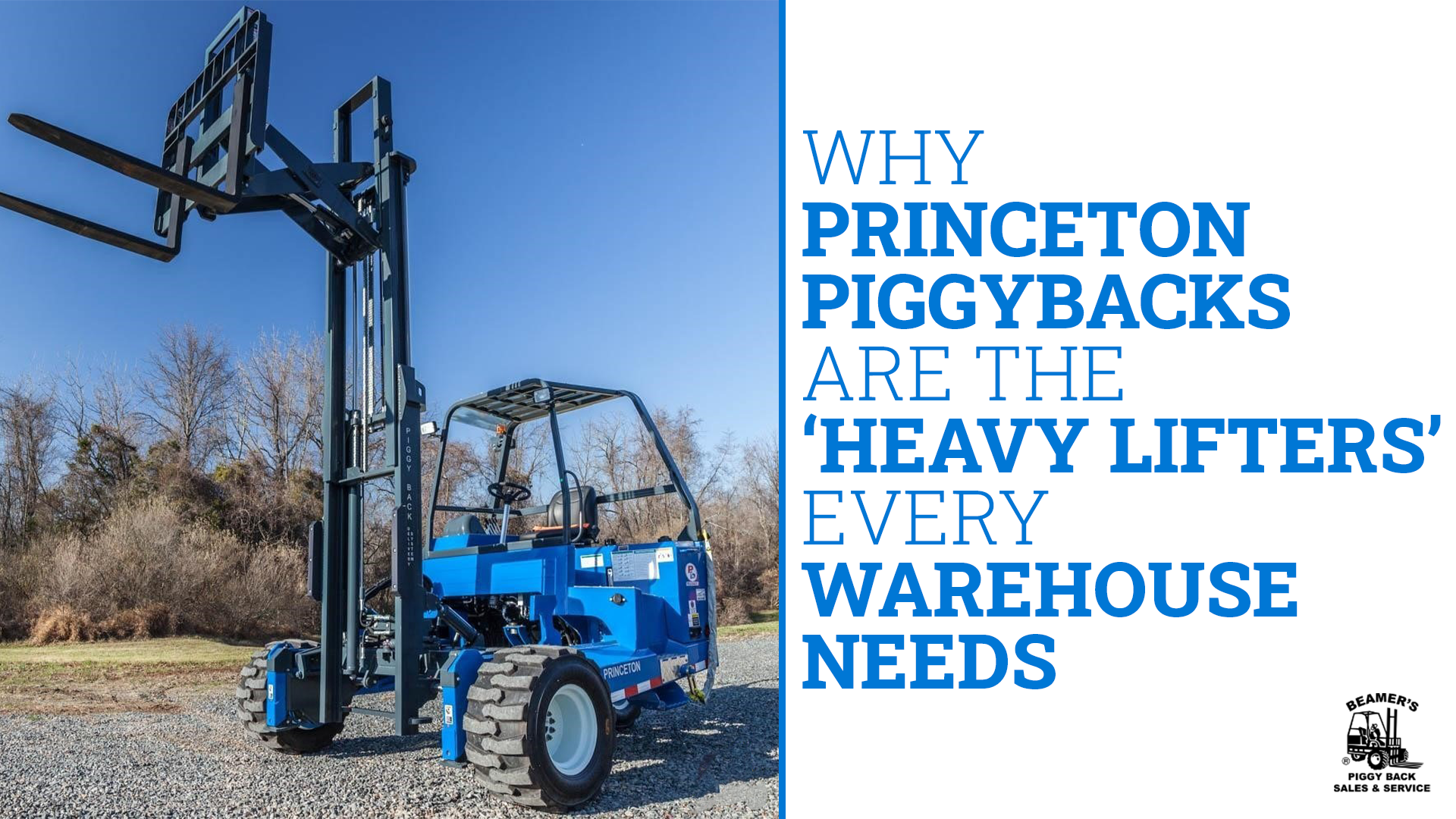 Your warehouse moves thousands of pounds in merchandise every day and millions of pounds per year. You need a forklift that can lift heavy loads and run efficiently throughout the day. Not every forklift is up to the task.  
read more …