Blog Entries - Works for You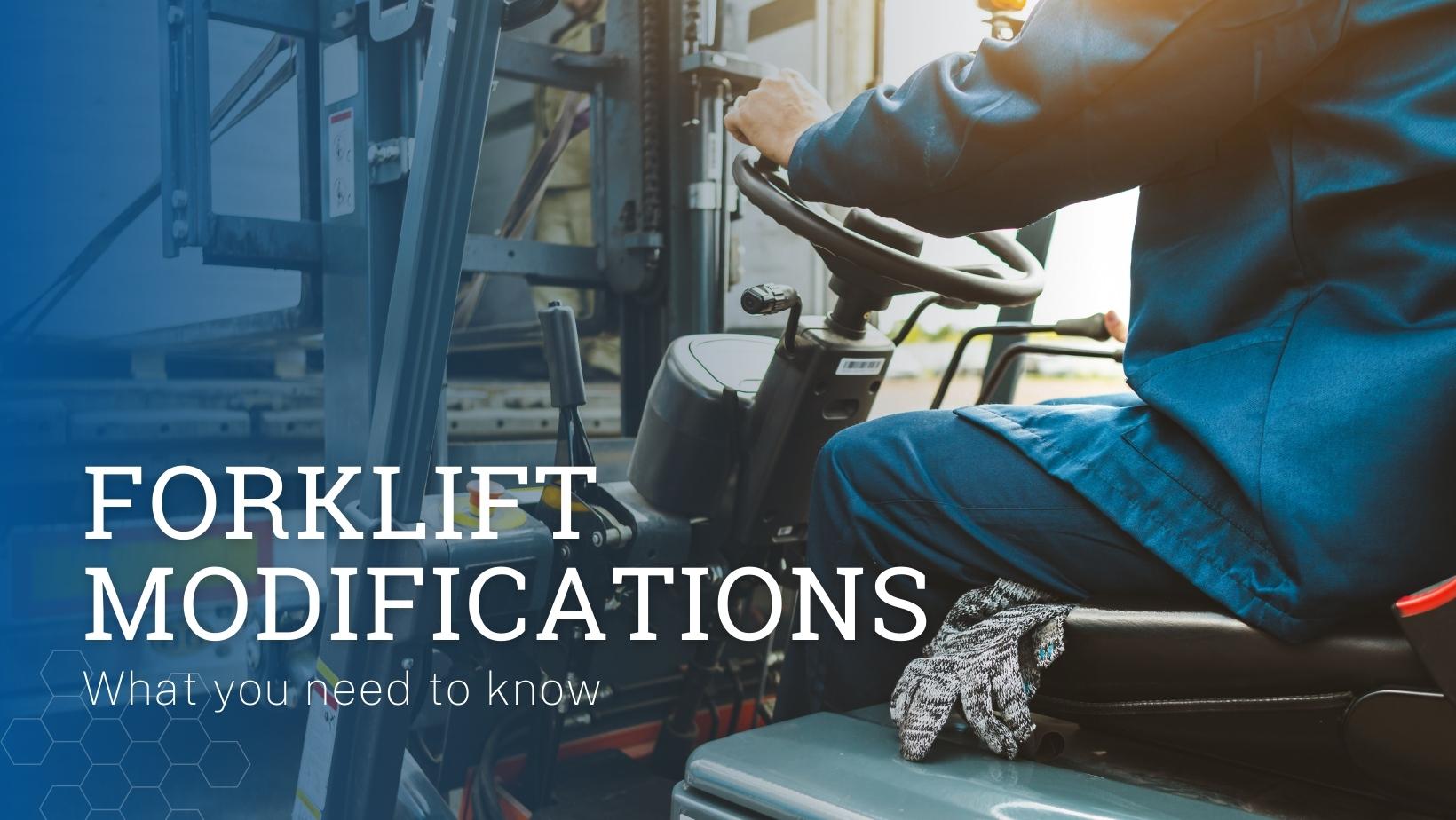 If you drive a forklift, you know that anything you can do to move more weight in less time makes your workday much easier.  
Because of this, many forklift drivers desire to make modifications to their forklifts.  
Simple as modifying a forklift may sound, there are many myths and rumors swirling around what changes you are allowed to make to your forklift.  
read more …