Blog Entries - Guide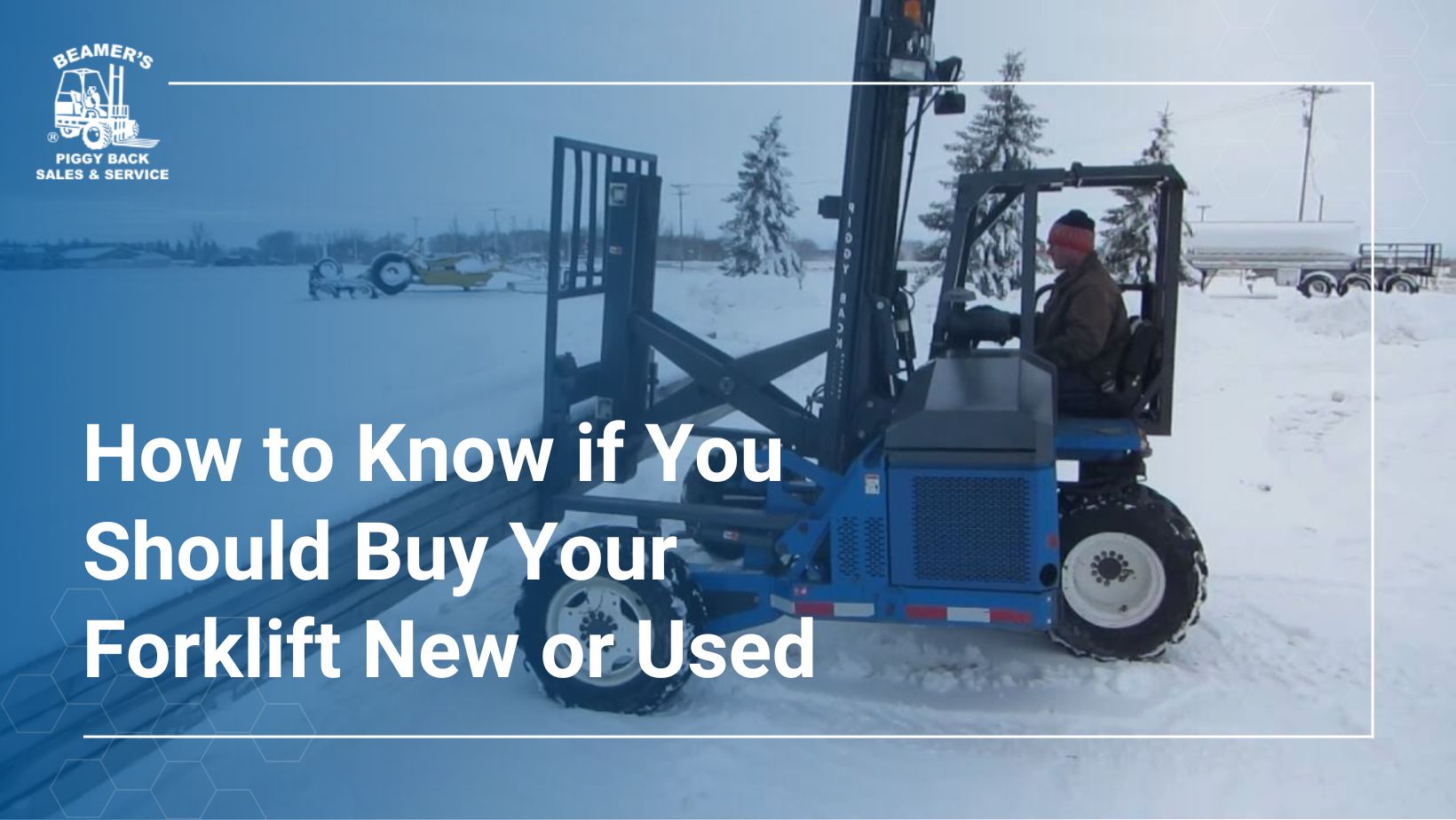 Your business needs a new forklift. But you want to invest in a model that will last you a long while, can be counted on, and, most importantly, is safe.
read more …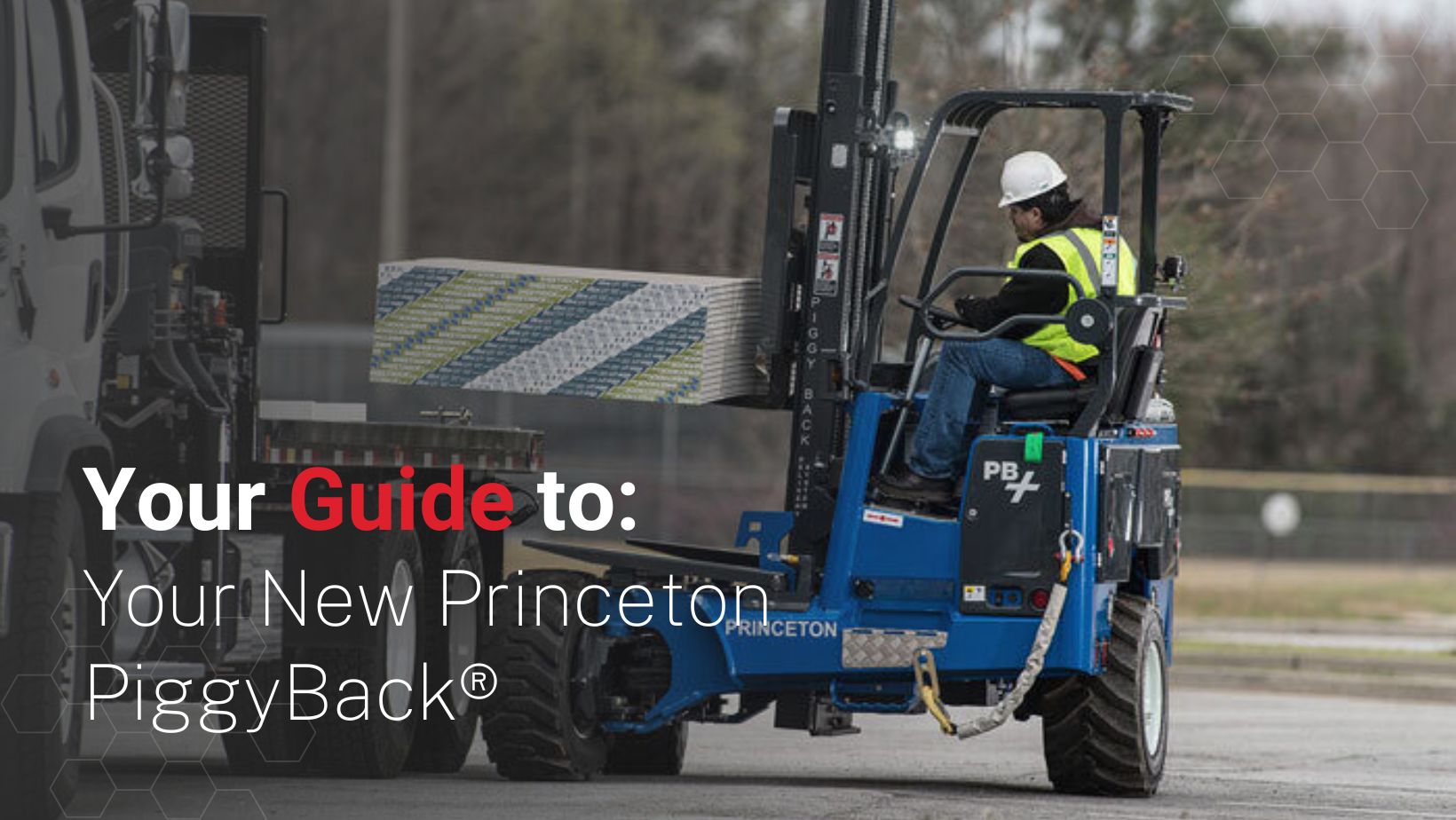 Beamers Piggyback is here to answer all your Princeton Piggyback® related questions to help get your business working more efficiently than ever. 
read more …