Blog Entries - May. 2023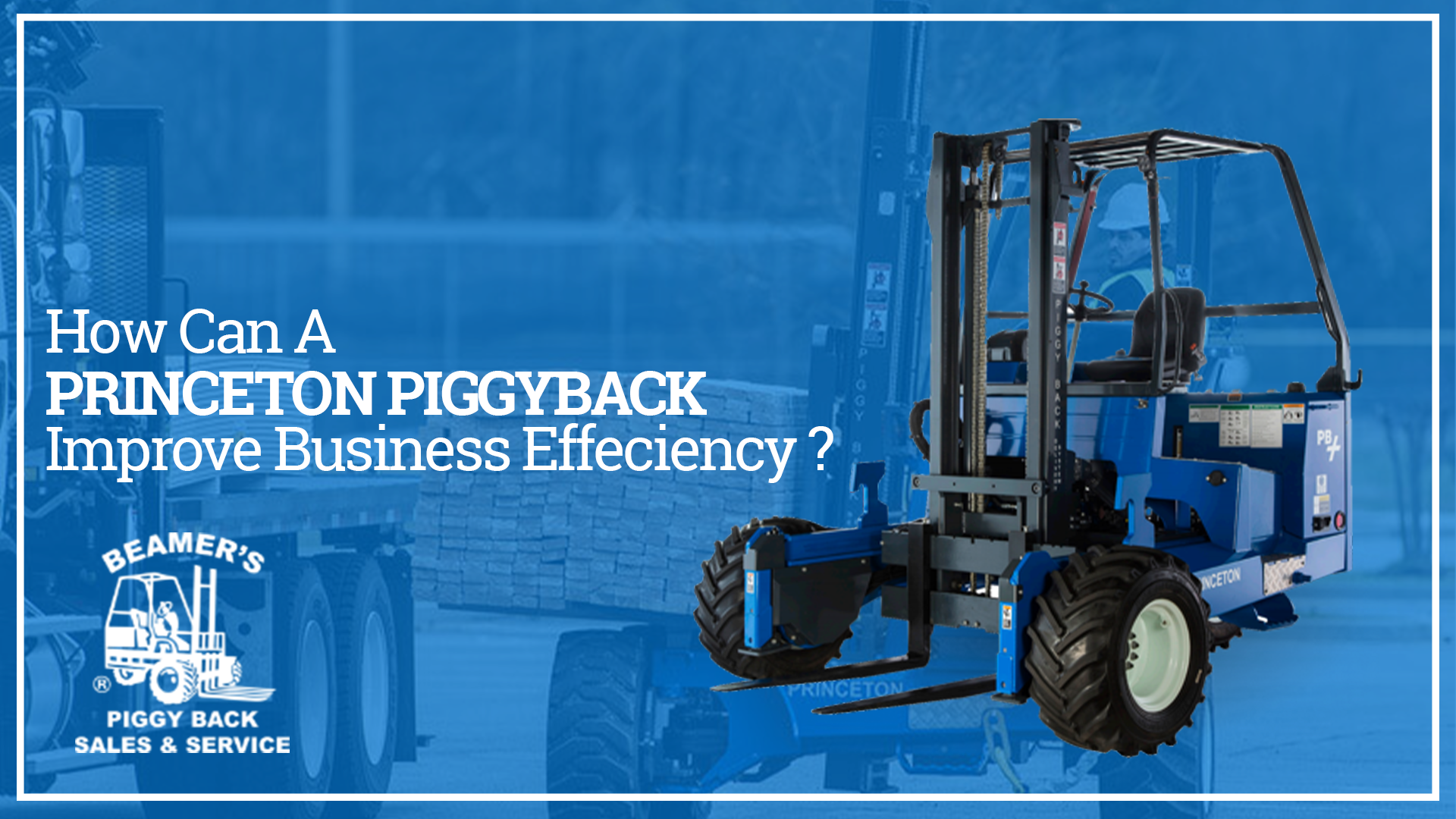 If your business relies on quick shipping turnarounds, then you know what a struggle it can be to waste time on inefficient processes or equipment.  
Loss of time and manpower hurts your business's bottom line. That is why your business must invest in tools and equipment that will improve your operation and business efficiency.  
read more …