Blog Entries - reconditioned forklifts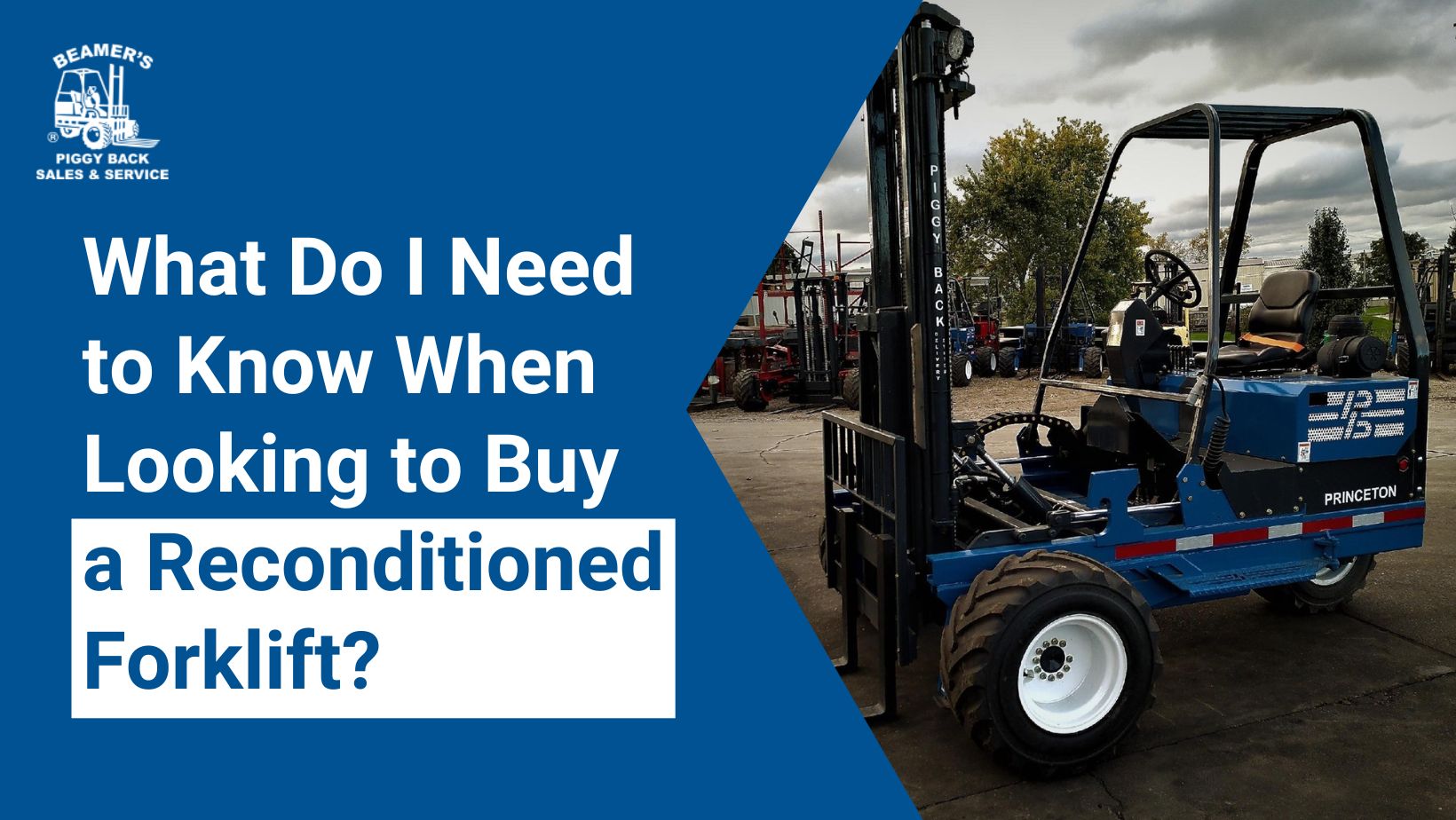 Forklifts are an essential part of your daily routine. When looking to buy a forklift, you can either opt for a new model or aim for a reconditioned machine.  
You may be wondering if a reconditioned forklift is worth it, or if prior damage can impact the life of your forklift.  
read more …