Truck and Trailer Frame Stretches: Benefits and Solutions
Truck and Trailer Frame Stretches: Benefits and Solutions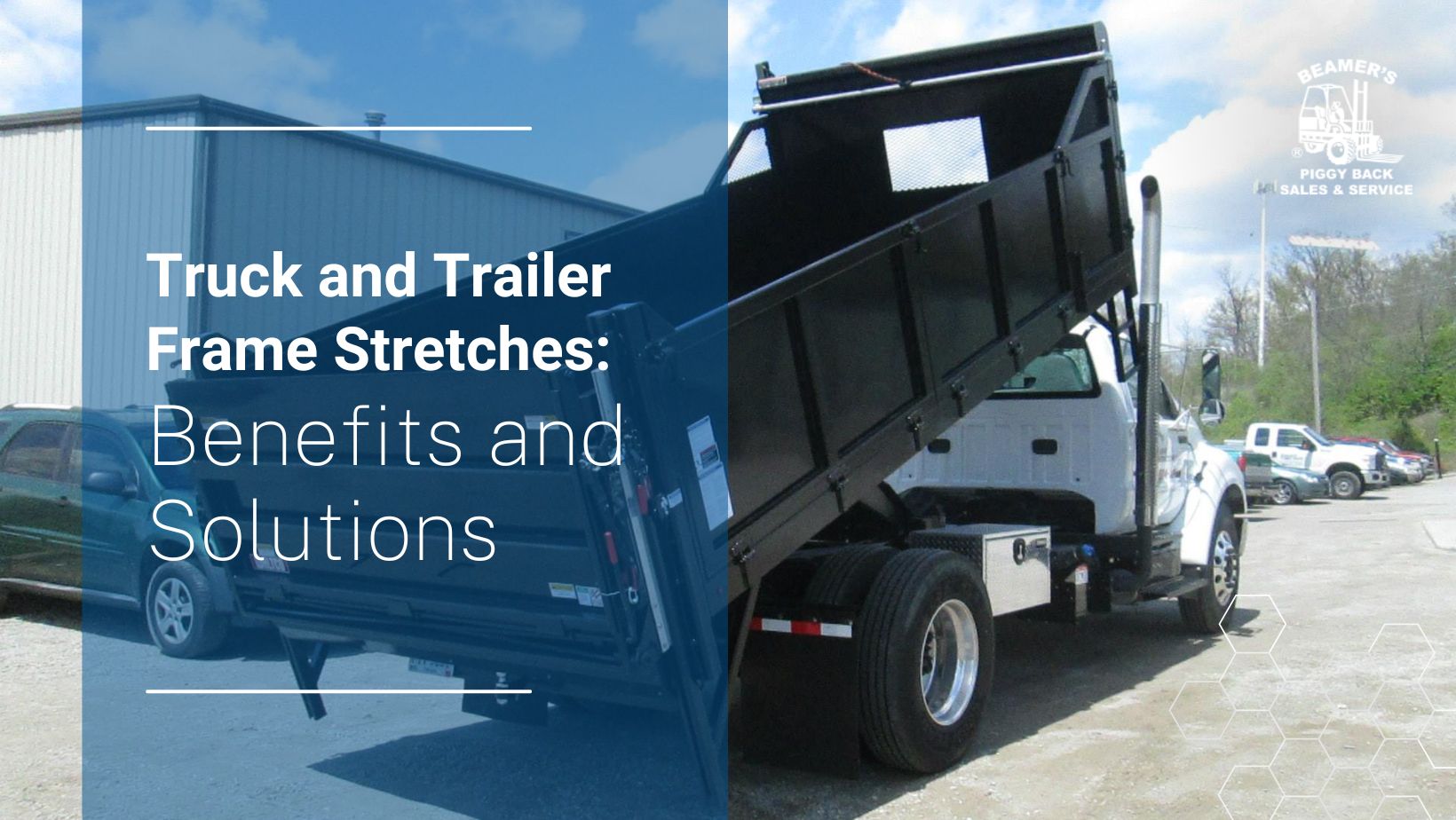 There are many different reasons you may choose to stretch the frame of your truck. You may want to elongate your truck to transfer more resources or carry loads with irregular shapes.  
So long as you stick to the laws of the road, you can choose to stretch your truck and trailer frame for any reason.  
For truck and trailer welding and metal fabrication services, the options are plentiful.  
In this post, Beamers Piggyback will quickly go over how a frame is stretched, and the benefits and solutions of implementing a stretched frame.  
How a Truck or Trailer Frame is Stretched  
The process of stretching a truck or trailer frame is a relatively straightforward one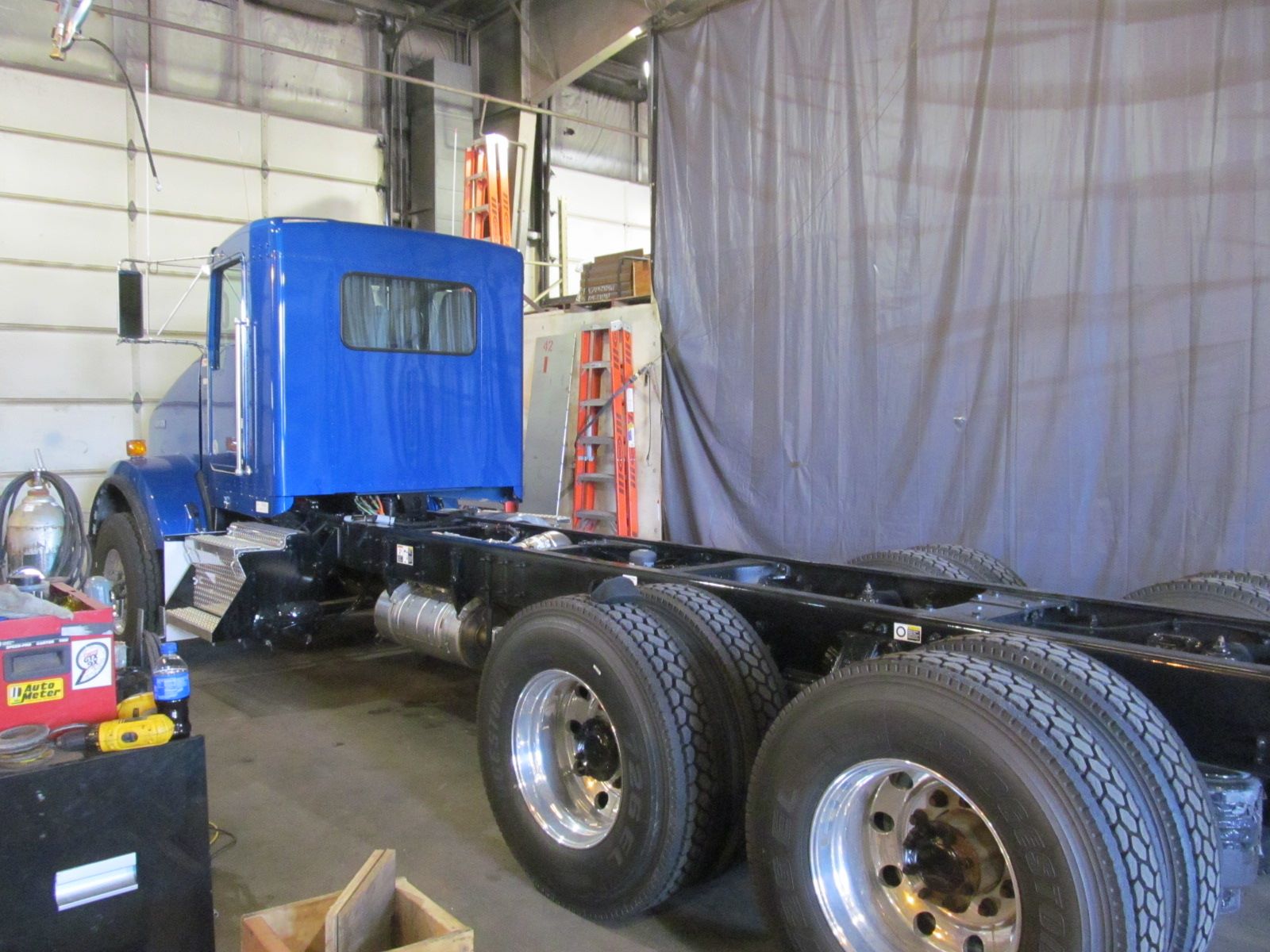 First, you must remove all pre-existing components, including wires and axels.  
Next, the surface must be smooth. That includes removing paint using grinders and measuring the frame's length.  
After that, mark the point of the chassis where you intend to cut the frame. Cut the marked end with a grinder or heat torch.  
Finally, add the extended part and attach it using nuts, screws, or proper welding procedures.  
Truck and Trailer Frame Extension Benefits and Solutions 
There are a few different reasons why you might choose to stretch your truck or trailer frame.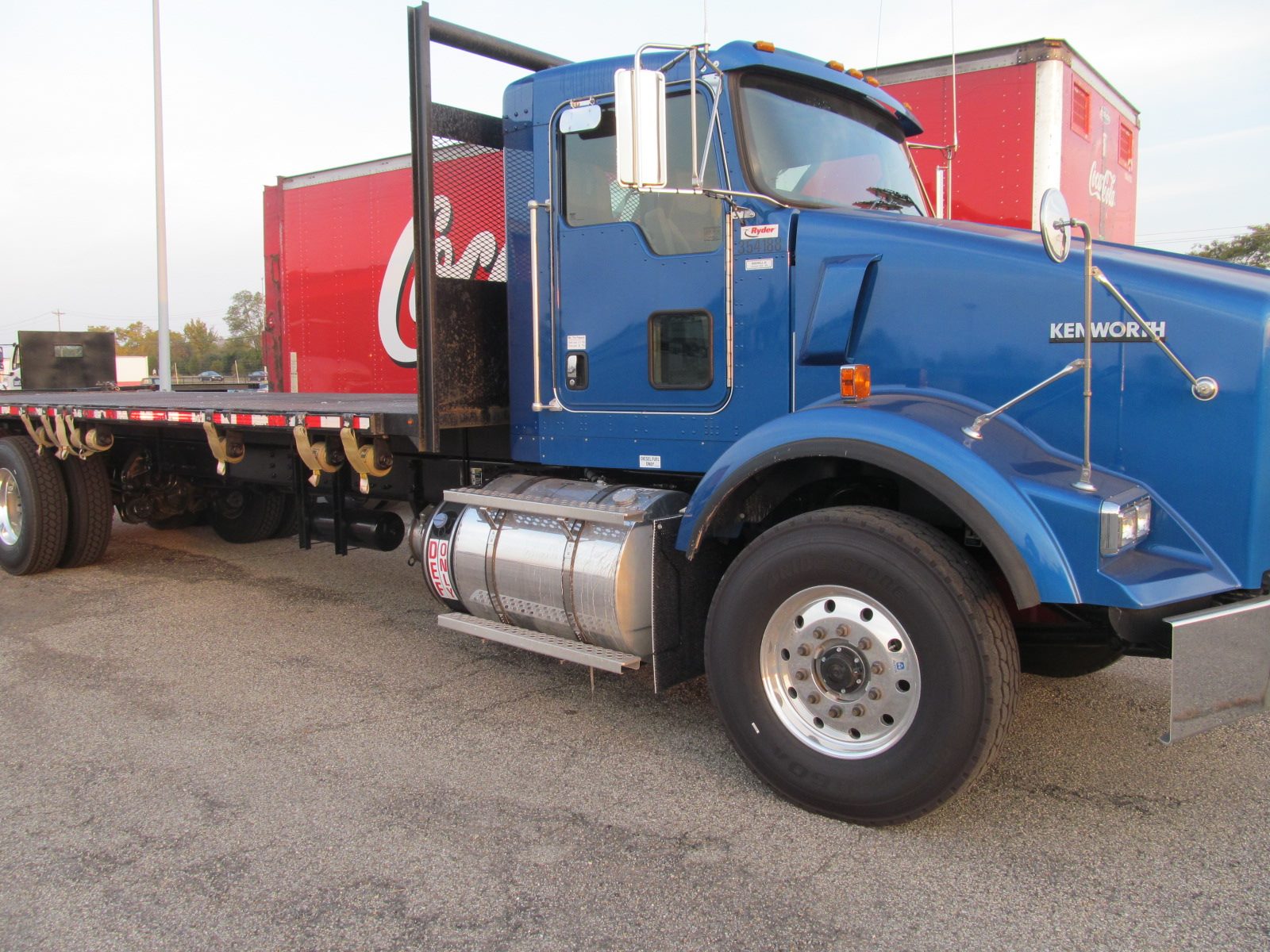 Let's quickly look at some of the top benefits of stretching your truck's frame.  
Improved Resale Value 
When it comes time to sell your truck or trailer, you will find that those with a stretched frame will have higher returns than those with an unaltered frame.  
That means that not only will you get the benefits of a stretched frame while you are using your truck or trailer, but you will also get a larger return when it comes time to sell.  
Improved Weight Distribution 
Another benefit of a stretched chassis is improved weight distribution. 
If your frame is small, you will find that most of your load will weigh on the front of your frame. This can adversely affect your steering capabilities and put a strain on your axles.  
When you extend your frame, the load weight is more evenly distributed, meaning you will have better control of your truck and your load weight will be properly distributed throughout the frame (leading to a reduced chance of axel damage). 
Space for a Generator 
If you are hauling long distances (especially in the cold of winter), you know all too well that you need electricity to keep warm and on schedule.  
An extended frame makes adding a generator easy and ensures you are removed from the heat and fumes they produce.  
A Smoother Ride 
When you hit a bump or pothole, the extended frame will distribute the vibrations more evenly throughout your truck, leading to a smoother ride and thus more comfortable for you.  
Truck Repair and Modifications You Can Count on with Beamers Piggyback 
If you want to make modifications to your truck, you need a team of professionals that you can count on.  
Beamers Piggyback in Cincinnati, OH is here to offer you high-quality truck trailer welding and metal fabrication services. We can provide you with frame stretch services for your truck. 
Our fabricators are the best in the business! No matter what the need, Beamer's Piggyback will be there for you. We also offer truck builds, cheater axles, dump beds, and more. 
Now offering high-quality truck trailer welding & related services, reach out to Beamers Piggyback for all your truck needs! 
Happy with the Beamers Piggyback difference? Let us know by leaving a quick review here!